News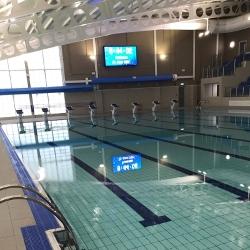 We're now open! With 3 pools, a state of the art fitness suite and a games hall, DG1 is the place to be this summer. Come join our club!

We have some fantastic FREE Sessions available during the Summer to help us celebrate the opening of DG1

Welcome to 2020 at DG1. With our 3 pools, state-of-the-art gym and fitness facilities, we can help you make this year one of the best yet. Why not join today?