News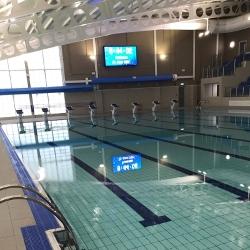 We're now open! With 3 pools, a state of the art fitness suite and a games hall, DG1 is the place to be this summer. Come join our club!

We have some fantastic FREE Sessions available during the Summer to help us celebrate the opening of DG1

Please note that as from Thursday 19 March 2020, DG1 will be closed until further notice. Further information on this can be found on the main Dumfries and Galloway website.