DG1 Opened 15 July 2019
We're now open! With 3 pools, a state of the art fitness suite and a games hall, DG1 is the place to be this summer. Come join our club!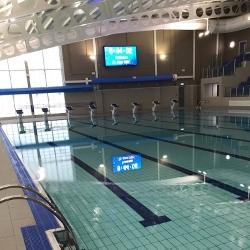 For just £25 per month you can have full access to the gym and everything else we have to offer as part of our membership packages.