Training Pool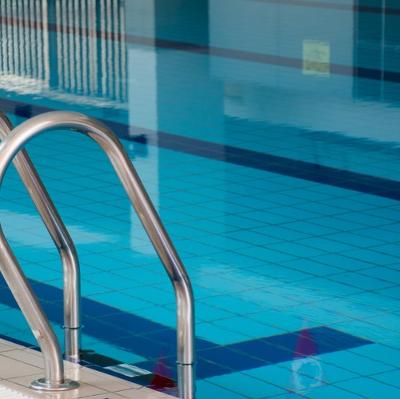 COVID-19 Update
Please note that there will be no spectating during the current time.
---
Our 20m training pool will be where the majority of our swimming tuition takes place at DG1.
Who is the Training Pool for?
We offer a wide range of swimming opportunities to meet the needs of the region. This includes our education swimming, disability swimming and our very popular Scottish Swimming Learn to Swim lessons. The teaching pool at DG1 operates with a movable floor allowing our teaching team to adjust the pool depth to suit each different use.
Depth
The pool can range in depth from 0.5 metres to a maximum depth of 1.8 metres.
Temperature
Ideal for swimming development, the pool water will be 30 degrees in temperature.
Length
The pool is 20 metres in length, which is shorter than our main pool, meaning this is the ideal space to begin and progress your swimming journey.